Agriculture & Food Security

Energy and Clean Technology

Healthcare & Life Sciences

Artificial Intelligence

Education

Infrastructure

Real Estate

Small and Medium Sized Enterprises

Tech Innovation and Incubation
The UAE to host climate conference in 2023
The United Arab Emirates (UAE) has been selected to host the COP28 international climate conference in 2023.
The announcement followed the launch of the UAE Net Zero by 2050 Strategic Initiative, a national drive to achieve net-zero emissions by 2050, making the Emirates the first Middle East and North Africa (MENA) nation to do so.
The UAE bid reflects the country's commitment to progressive climate action to not only help mitigate the effects of global warming, but also unlock new economic opportunities.
"The climate challenge is daunting, but it is also matched by enormous opportunity to drive economic growth and job creation," His Highness Sheikh Abdullah bin Zayed Al Nahyan, UAE Minister of Foreign Affairs and International Cooperation said in a statement.
---
OUR WORKING GROUPS
An initiative to support and grow targeted trade and investment
---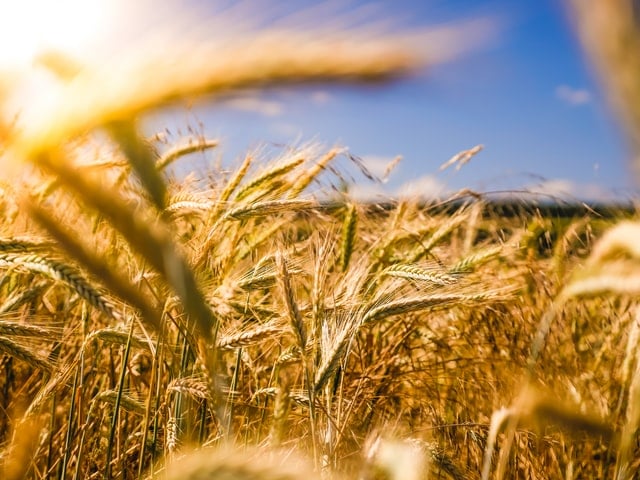 Agriculture and Food Security
The Canada-UAE Agriculture and Food Security Working Group is Co-Chaired by Murad Al-Katib, CEO of AGT Food and Ingredients, and Essa Al Ghurair, CEO of Al Ghurair Investment.
The Agriculture and Food Security sector offers ample opportunity for developers and investors in Ag-Tech as well as international exporters of agricultural products. The Working Group was created to explore collaboration opportunities, and focuses on areas including enhancing logistics/transportation networks, increasing trade in the plant-based protein sector and value-added products, exploring investment and technology transfer opportunities, and collaborating on Research & Development projects.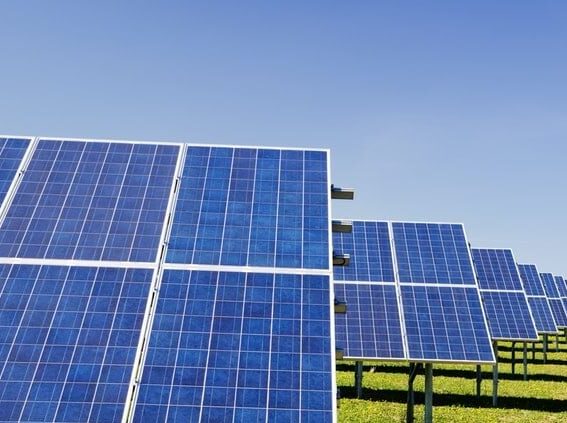 Energy and Clean Technology
The Canada-UAE Energy and Clean Technology Working Group is Co-Chaired by Musabbeh Al Kaabi, CEO of UAE investments at Mubadala Investment Company, and Alec Clark, Head of Global Energy at TD Securities.
As two of the largest energy producers in the world, and world leaders in energy technologies, Canada and the UAE have a great stake and influence in the sector's success. The Working Group focuses on areas including energy extraction and remediation technologies, renewable energy technology, general nuclear collaboration opportunities, and professional and technical services that improve efficiency, safety, and environmental protection throughout the value chain.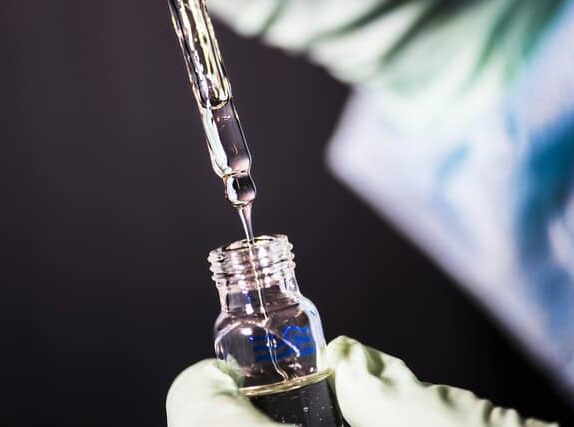 Healthcare and Life Sciences
The Canada-UAE Healthcare and Life Sciences Working Group is Co-Chaired by Dr. Ali Al Obaidli, Group Chief Clinical Officer at SEHA (Abu Dhabi Health Services Co.) and Dr. Andrew Padmos, CEO at Royal College of Physicians and Surgeons of Canada and Chairman of the Canadian International Health Education Association.
With record-level investments in healthcare over the last few years, both Canada and the UAE have recognized the importance of improving capacity, competencies, and modernizing their healthcare systems to meet the growing demands caused not only by the COVID19 pandemic, but also other global trends such as the aging population and the increasing prevalence of chronic illness.