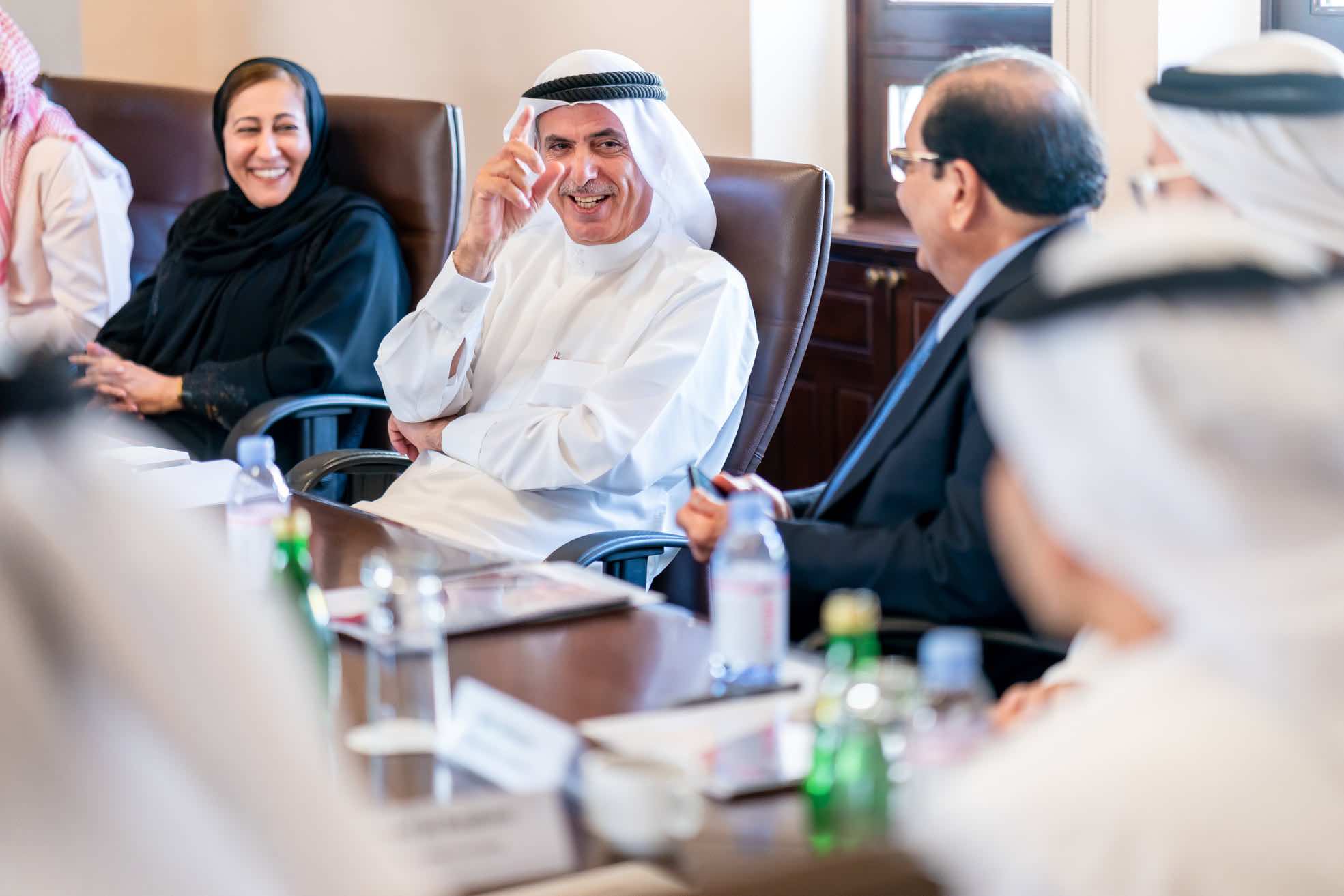 We exist to drive prosperity
The Canada-UAE Business Council (CUBC) is an initiative spearheaded by the federal governments of the United Arab Emirates (UAE) and Canada to facilitate trade and business activity between the two countries. 
This high-level business organisation supports the development of long-term relationships and undertakes strategic and targeted initiatives to enhance business and trade opportunity between Canada and the UAE.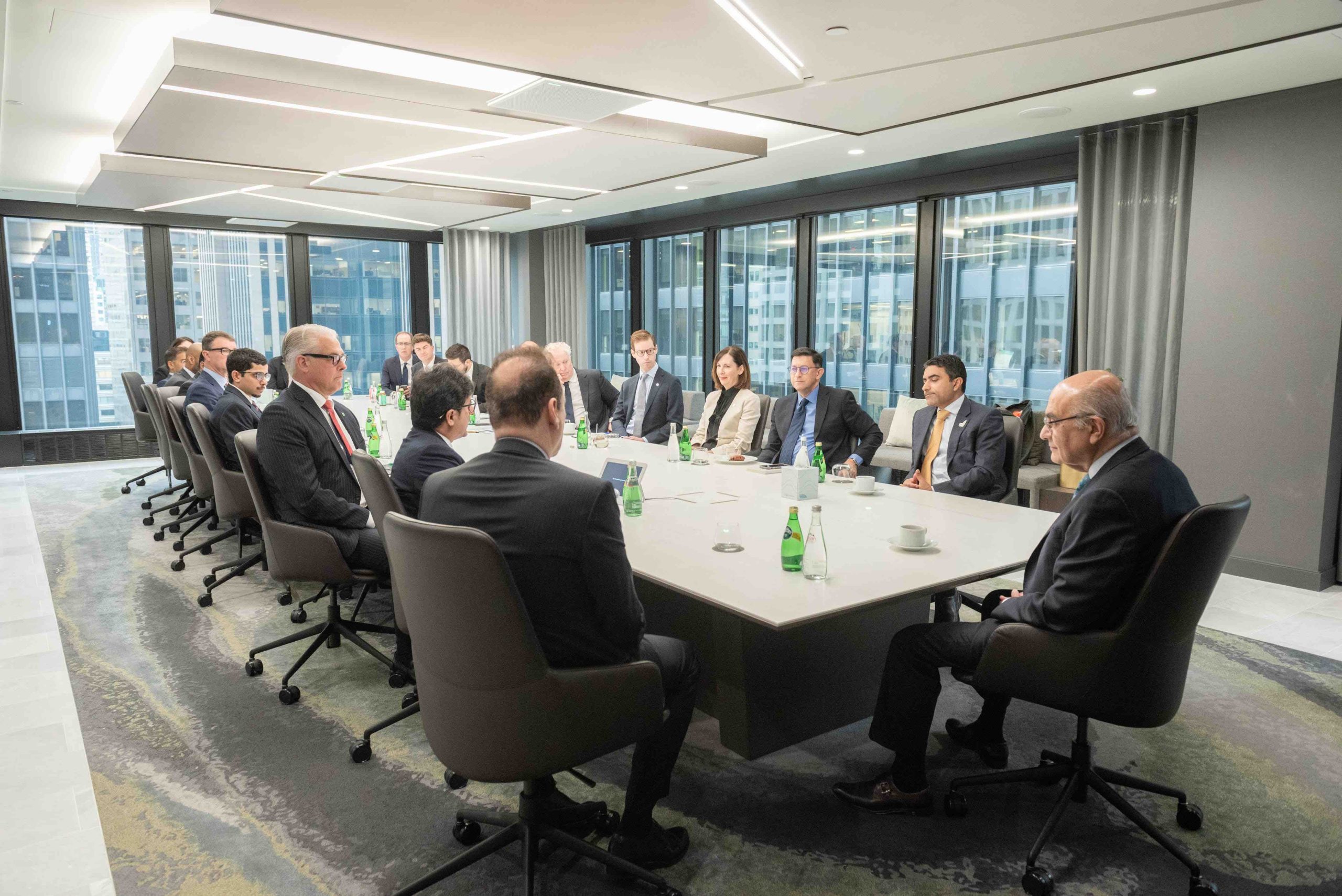 Membership
Membership is by invitation only and is focused at the executive level. Board members are leading companies in Canada and the UAE.
The CUBC provides memberships, sponsorship opportunities, and trade and investment services to organisations interested in the Canada and/or UAE markets.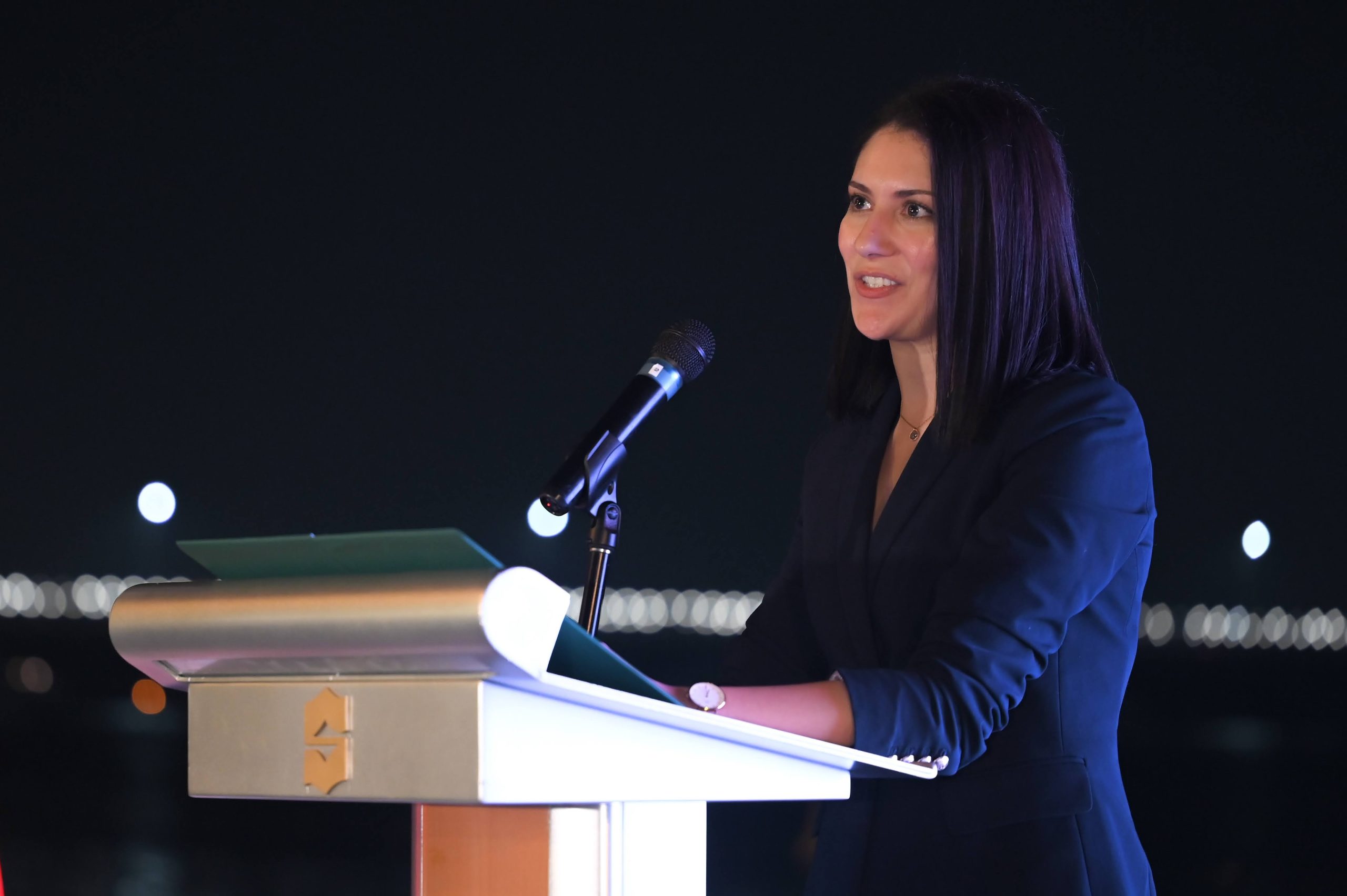 Our role
Our role is to provide value to our members specifically and, more generally, to the overall bilateral relationship between Canada and the UAE. 
Our vision is to achieve the shared goal of enhancing economic prosperity for both countries.
---
The CUBC works with numerous partners that have a role in fostering sustainable relations between Canada and the UAE including Global Affairs Canada, the UAE Ministry of Foreign Affairs, and like-minded organisations.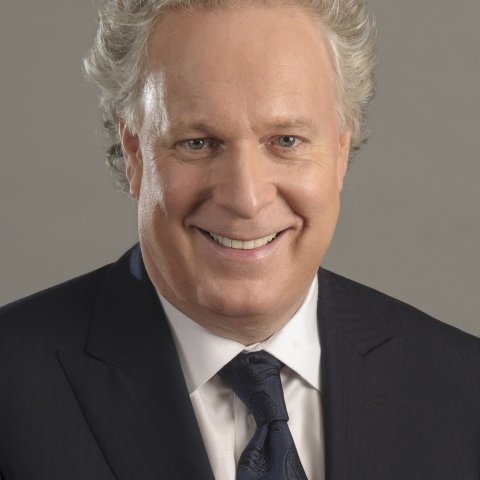 The Hon. Jean Charest
CUBC Co-Chair (Canada)
---
Jean Charest is one of Canada's best known political figures. He has served both federally and provincially as Deputy Prime Minister of Canada and Premier of Québec. Jean Charest is a Partner at McCarthy Tétrault where he provides invaluable expertise to the firm's clients with his in-depth knowledge and experience with public policy, corporate Canada and international matters.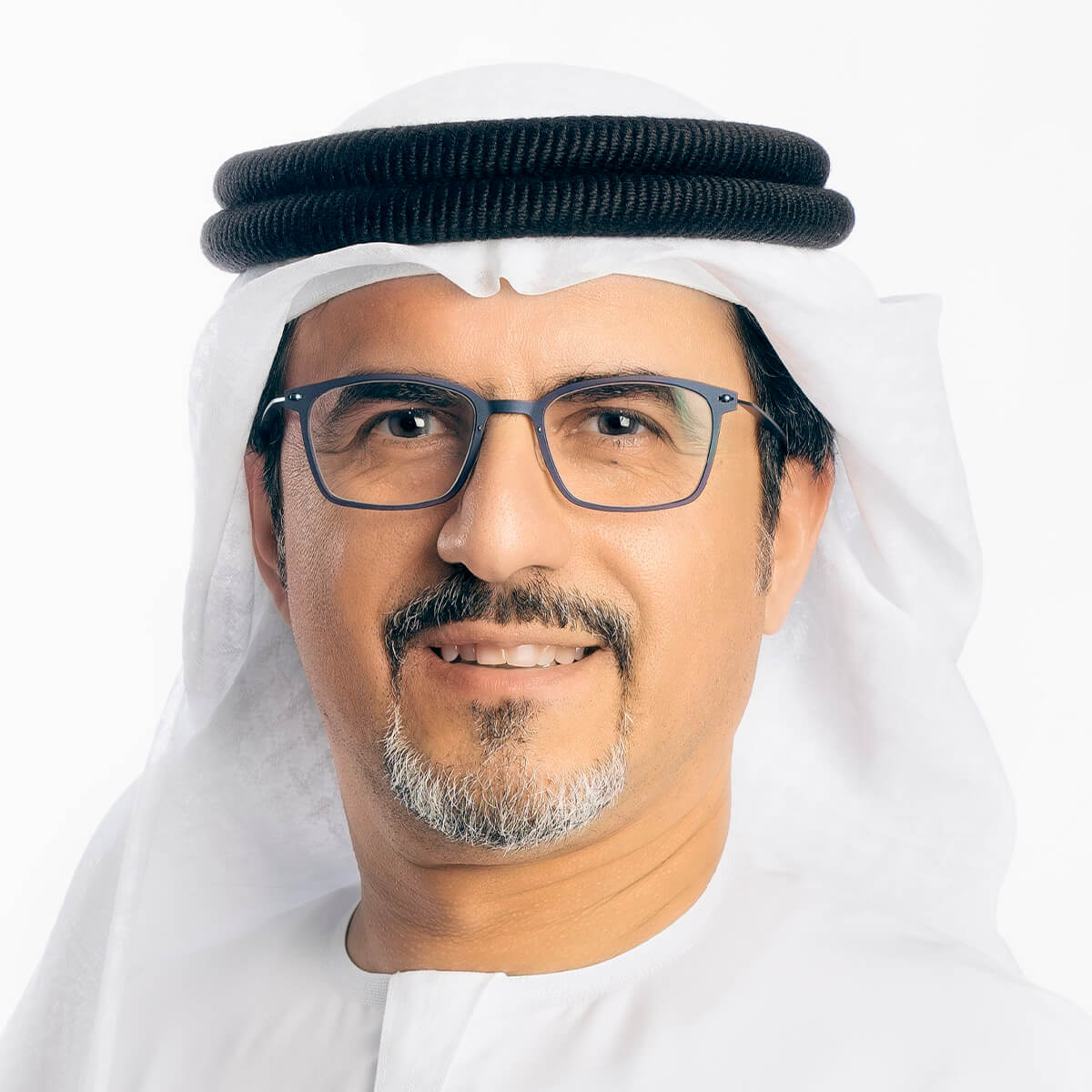 Musabbeh Al Kaabi
CUBC Co-Chair (UAE)
---
Musabbeh Al Kaabi is the Executive Director of Low Carbon Solutions & International Growth Directorate at ADNOC. He also serves as Chairman of the Board of Mubadala Energy, and Yahsat. He is also a board member of Masdar, a global leader in renewable energy and sustainable development, Tabreed, a UAE-based regional utility leader and Emirates Global Aluminium.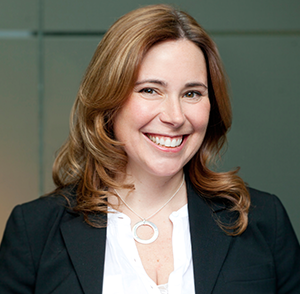 Jody Becker
CUBC Vice-Chair (Canada)
---
Jody Becker is the Chief Strategy Officer and Executive Vice President of Infrastructure Services and Technology at EllisDon, where she oversees a vast infrastructure services and technology division, which includes EllisDon's international operations. She was recognized in 2022 as one of Canada's "top 100 most powerful women" by the Women's Executive Network.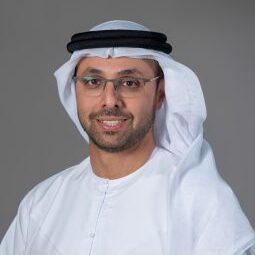 Omar Al Hashmi
CUBC Vice-Chair (UAE)
---
Omar Al Hashmi serves as the Executive Director of TAQA's Transmission & Distribution business, a position he has held since July 2020. In this role, he oversees the company's diverse portfolio of transmission and distribution assets. Prior to his role at TAQA, Mr. Al Hashmi was Executive Director – Asset Management at Abu Dhabi Power Corporation (AD Power).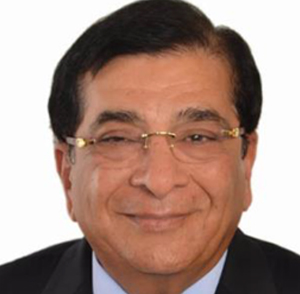 Aziz Shariff
CUBC Finance Committee Chair
---
Aziz Shariff is the Chairman of Trimark Capital Group which runs a Family Office out of Dubai. Trimark is actively involved in investments, particularly in Natural Resources in a number of countries around the globe. He was a former Chairman of the FOCUS Humanitarian Agency which is a part of the Aga Khan Development Network. He was the Senior Advisor to Aga Khan Museum based in Toronto. He is a UK Qualified Chartered Accountant.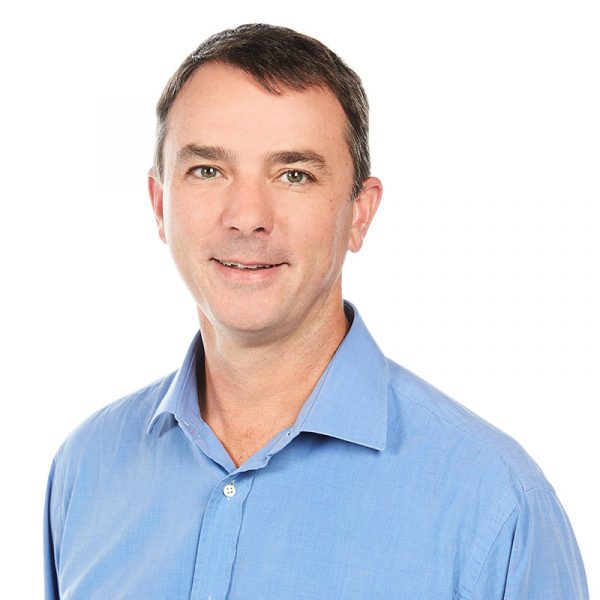 Tim Ross
CUBC Board Secretary
---
Tim Ross is a senior lawyer and business advisor with a 25-year track record of advising on significant corporate finance, restructuring and regulatory matters in the Middle East, Europe and the Americas. Prior to joining SkyLaw in Toronto, he spent 14 years as an expat based in London and then Dubai serving in progressive leadership roles at Linklaters, Latham & Watkins, and Bennett Jones. He also spent a year seconded to Credit Suisse. He was General Editor the of Oxford University Press publication Financial Services Regulation in the Middle East.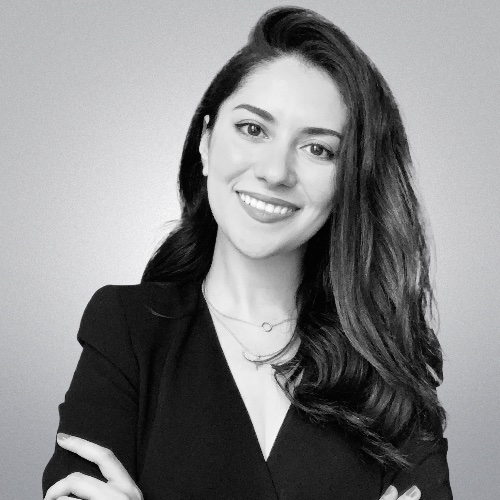 Nour Kechacha
CUBC President
---
Nour Kechacha is the President of the Canada-UAE Business Council. A Canadian based in Abu Dhabi, she most recently served as an Advisor to two Canadian Ministers of Foreign Affairs and served for three years as a senior aide in the Office of the Prime Minister of Canada. In these roles, and among other important projects, she oversaw during the pandemic Canada's largest peacetime repatriation effort and managed strategic partnerships with a wide range of stakeholders in the private, public, and not-for-profit sectors.
2013

Canada-UAE Strategic Agenda

In 2013, the foreign ministers of Canada and the UAE announced the Canada-UAE Strategic Agenda to strengthen and energize the bilateral relationship. The Agenda has three pillars: Prosperity, Security, and Development. As part of the prosperity pillar, the ministers jointly created the Canada-UAE Business Council (CUBC) to provide strategic recommendations to both governments. After 18 months of deliberations between appointed business leaders from the UAE and Canada, the business leaders presented eight recommendations. The first recommendation was to create a permanent, private-sector-driven CUBC in both countries.

2016

Incorporation

The CUBC was incorporated in Toronto in 2016. The Council's head office opened in downtown Toronto the following year.

2019

Presence in the UAE

A permanent presence was setup in Dubai in 2019. The primary mandate of the organization is to play a central role in government-to-business engagement and a supporting role in government-to-government engagement.
Insight
The CUBC is an expert body that advances business activity between Canada and the UAE daily. It provides strategic information and insight into trade and investment opportunities in Canada and the UAE.
Intelligence
The CUBC works with researchers and advisors who are experts in their respective fields to deliver economic analysis, forecasting, studies, survey results, up-to-date quantitative and qualitative information relevant to trade and investment between Canada and the UAE.
Access
The CUBC has a premium network. It continues to grow and cultivate this network to ensure high-level access in the public and private sectors for its members.
Services
The CUBC is a facilitator of trade and investment opportunities. Its experienced professional staff offers quality and timely business services to its members such as: Advisory services, introductions, promotional support, assistance for trade missions and high-level visits.
Vision
The CUBC upholds its founding vision "to achieve the shared goal of enhancing economic prosperity for both countries". Through various efforts, including the "#InvestCanadaUAE" research and trade campaign, the CUBC is promoting the economic relationship to the business communities and the public at large.