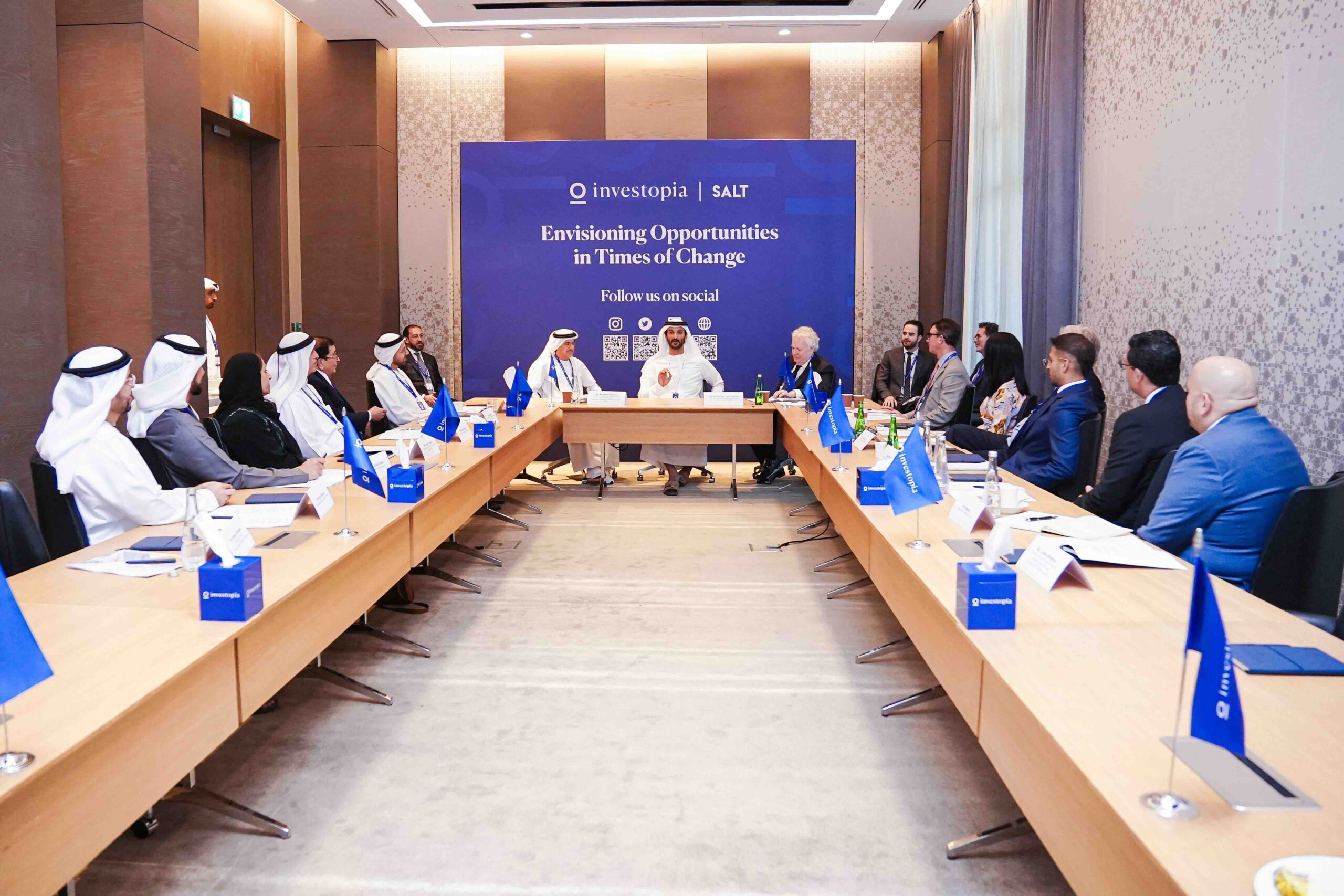 CUBC Partners with Investopia for its Board of Directors Meeting
The Canada-UAE Business Council hosted its bi-annual Board of Directors meeting on March 2, 2023 at the second edition of Investopia, placed under the theme of "Envisioning Opportunities in Times of Change", in Abu Dhabi, United Arab Emirates (UAE). Investopia is a global investment platform convening business leaders and government officials worldwide to engage in global discussions, establish partnerships and integrate new developmental and technological trends in business and economy to promote sustainable solutions for a better future.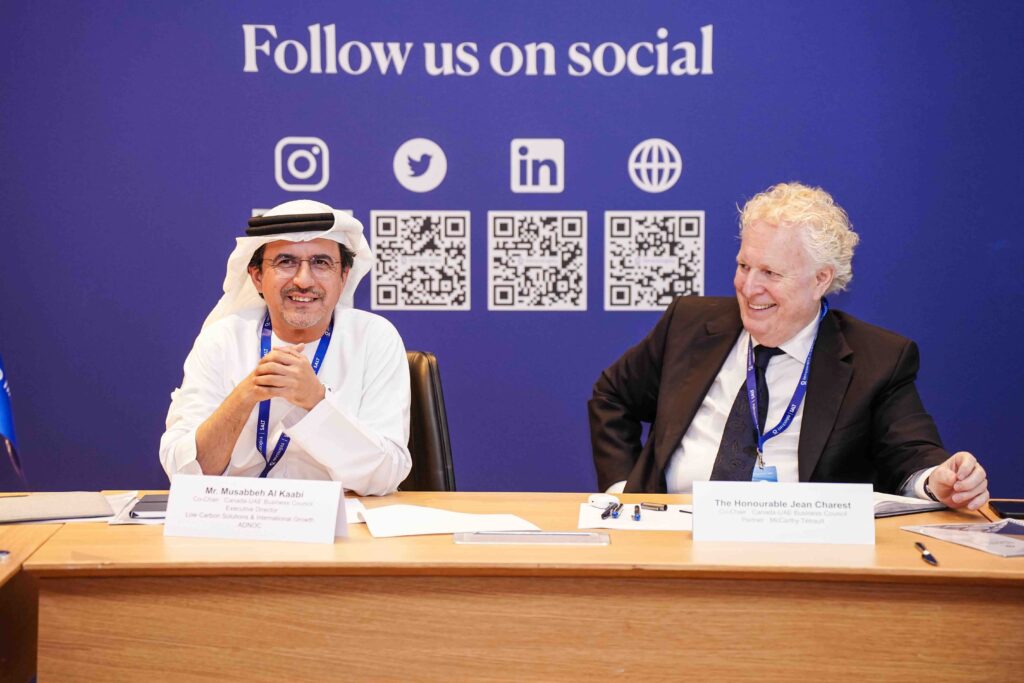 During the meeting chaired by Musabbeh Al Kaabi, Executive Director of Low Carbon Solutions and International Growth at ADNOC and the Honourable Jean Charest, Partner at McCarthy Tétrault, the Business Council conducted a review of its initiatives and the progress made in its policy priorities set in 2022, particularly those focused on the upcoming 28th session of the Conference of the Parties (COP 28) to the UNFCCC which will convene from 30 November to 12 December 2023.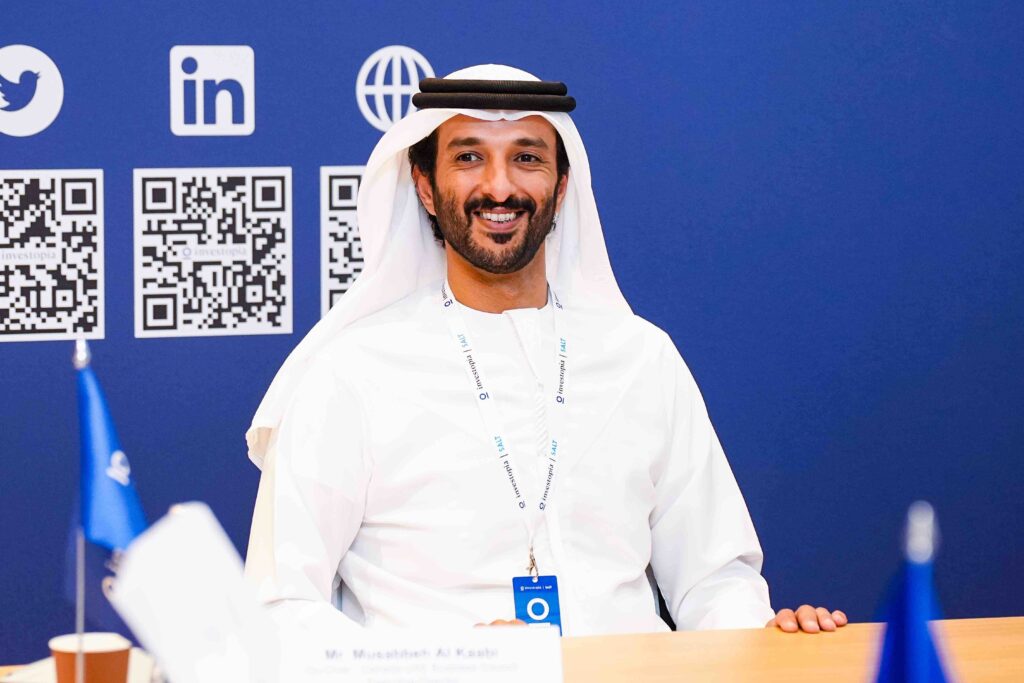 His Excellency Abdulla bin Touq Al Marri, UAE Minister of Economy, joined the Board of Directors meeting and thanked attendees for their participation at the conference. Minister Al Marri spoke about the 22 policies approved by the UAE Circular Economy Council that focus on accelerating the implementation of the circular economy model in the country, particularly in the manufacturing, food, infrastructure and transport sectors.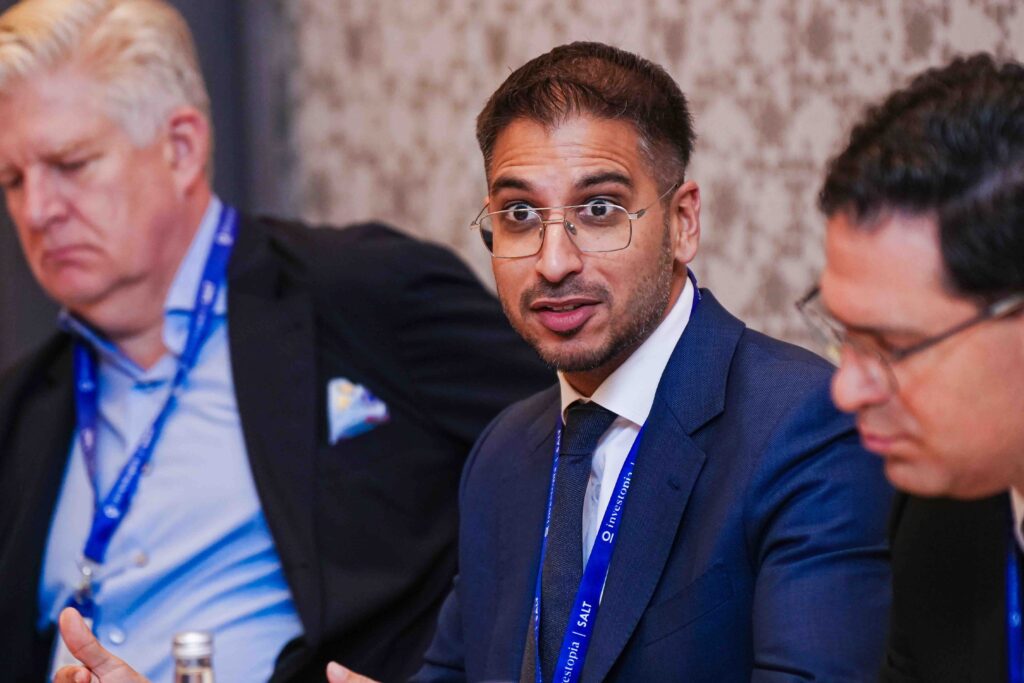 The Board of Directors welcomed new Corporate member 2040 Ventures, a global investment platform with a strong belief in the transformative power of the technology of decentralization. To learn more about and get in touch with 2040 Venture, please contact [email protected].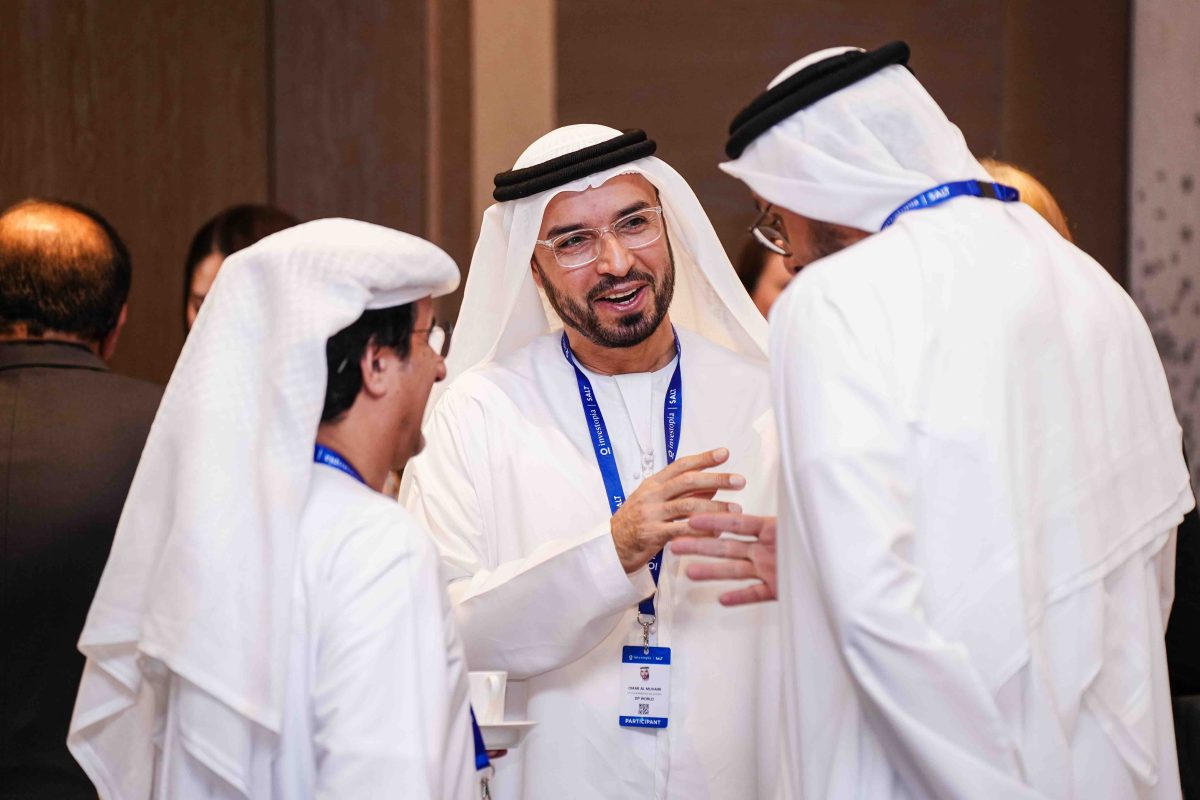 The Business Council hosted later that day a reception in partnership with the Embassy of Canada to the UAE and Invest in Canada to celebrate and highlight Canada's participation at Investopia. In addition, a roundtable discussion focused on Energy Transition Investment and Climate Finance was organised on March 3, 2023 at the conference to inform the Council's activities in the lead up to COP 28.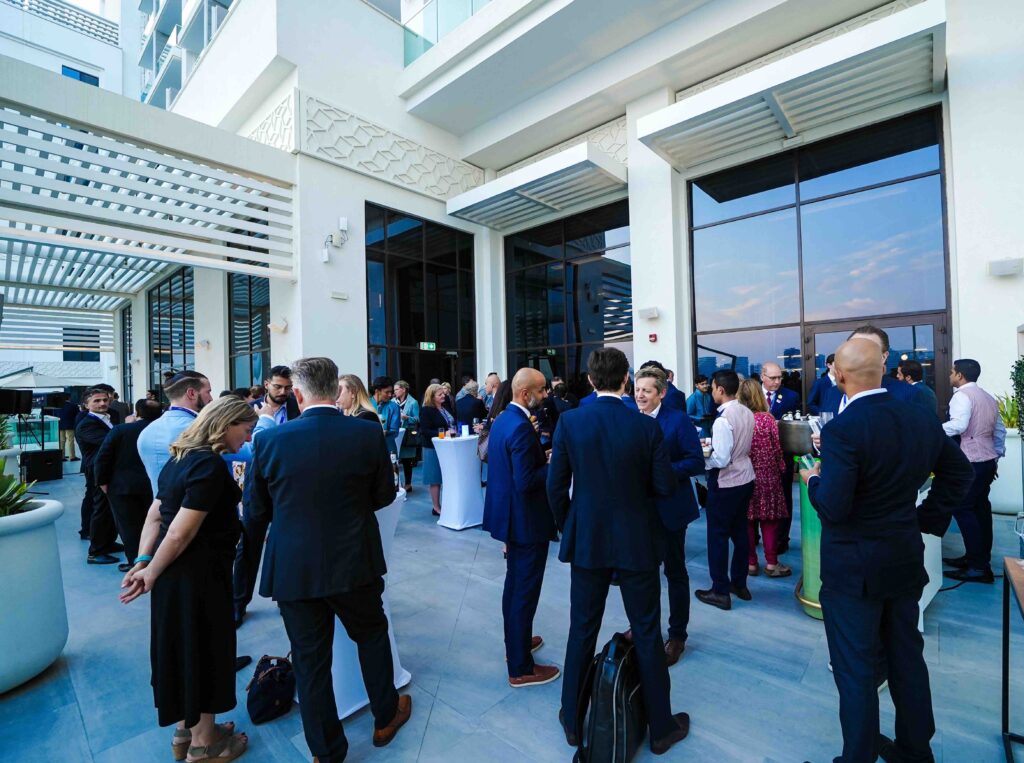 The Canada-UAE Business Council in the News:
Arab News: Investopia 2023 ready to highlight 'opportunities in times of change'
September 18, 2023
The Canada-UAE Business Council is pleased to be an Association Partner of the upcoming Abu Dhabi Finance Week, taking place from November 27-30 in Abu Dhabi.
August 19, 2023
The Canada-UAE Business Council (CUBC) is proud to be a Community Partner of GITEX GLOBAL, the largest Tech and start-up event in the world, taking place 16-20 Oct. 2023 in Dubai, UAE.
August 16, 2023
The CUBC is proud to be a Supporting Association of ADIPEC, the world's largest gathering for the energy industry, taking place from Oct. 2-5, 2023 in Abu Dhabi.