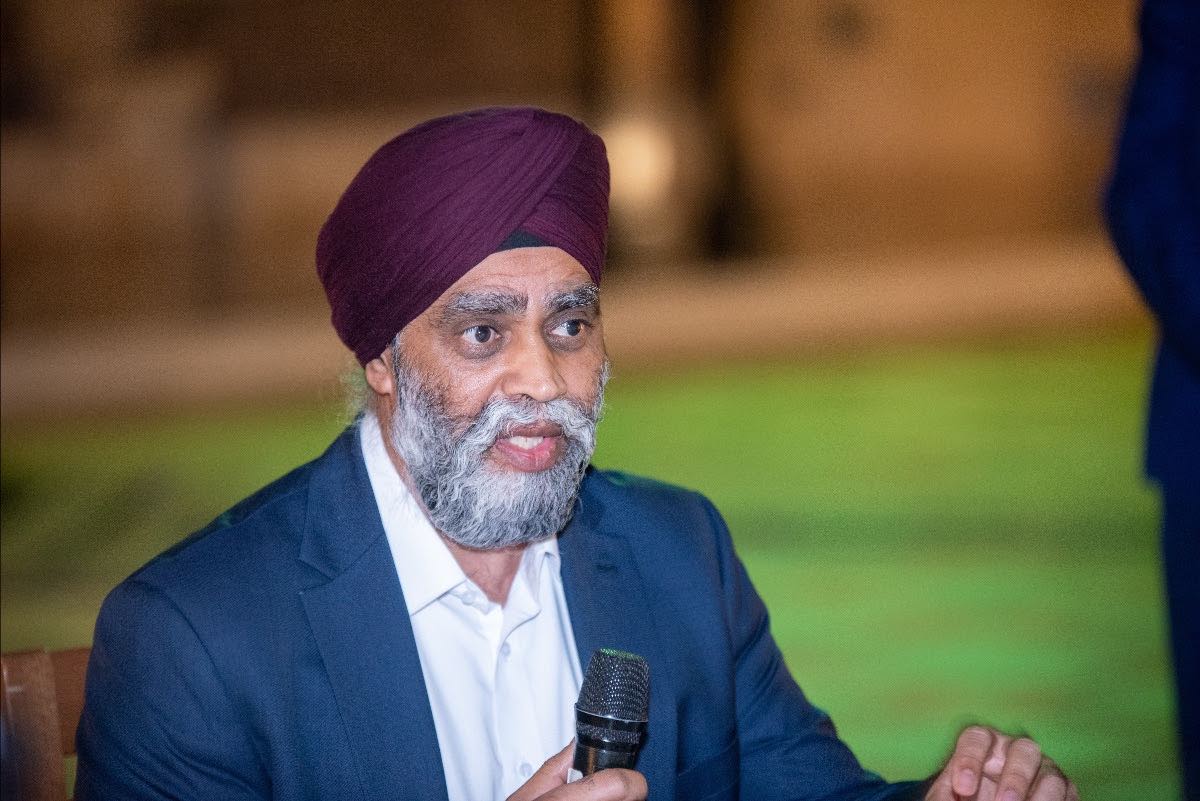 Canada-UAE Business Council Hosts Working Dinner with Minister Harjit Sajjan
The Canada-UAE Business Council, in collaboration with the Ismaili Centre of Dubai and the Ambassador of Canada to the United Arab Emirates (UAE), His Excellency Kris Panday, hosted a dinner on Friday in Dubai in honour of the visit of the Honourable Harjit S. Sajjan, Canada's Minister of International Development and Minister responsible for the Pacific Economic Development Agency.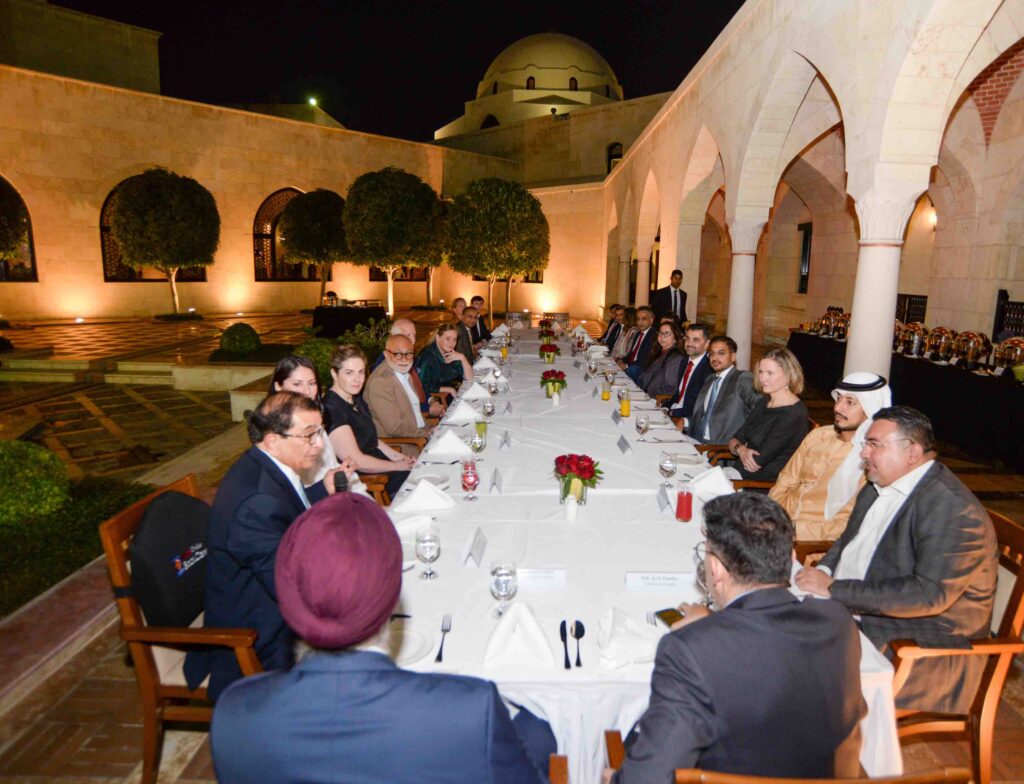 During the dinner, Minister Harjit Sajjan, Ambassador Kris Panday and Business Council members highlighted the synergies between the business and humanitarian sectors, as well as collaboration opportunities, particularly around food security and sustainability ahead of the 28th session of the Conference of the Parties (COP28) to take place from November 30 to December 12, 2023, in the UAE at Expo City Dubai.

Earlier this year, Minister Harjit Sajjan led the delegation that travelled to Abu Dhabi to express condolences on behalf of the Government of Canada to the leadership and the people of the UAE on the passing of His Highness Sheikh Khalifa bin Zayed Al Nahyan.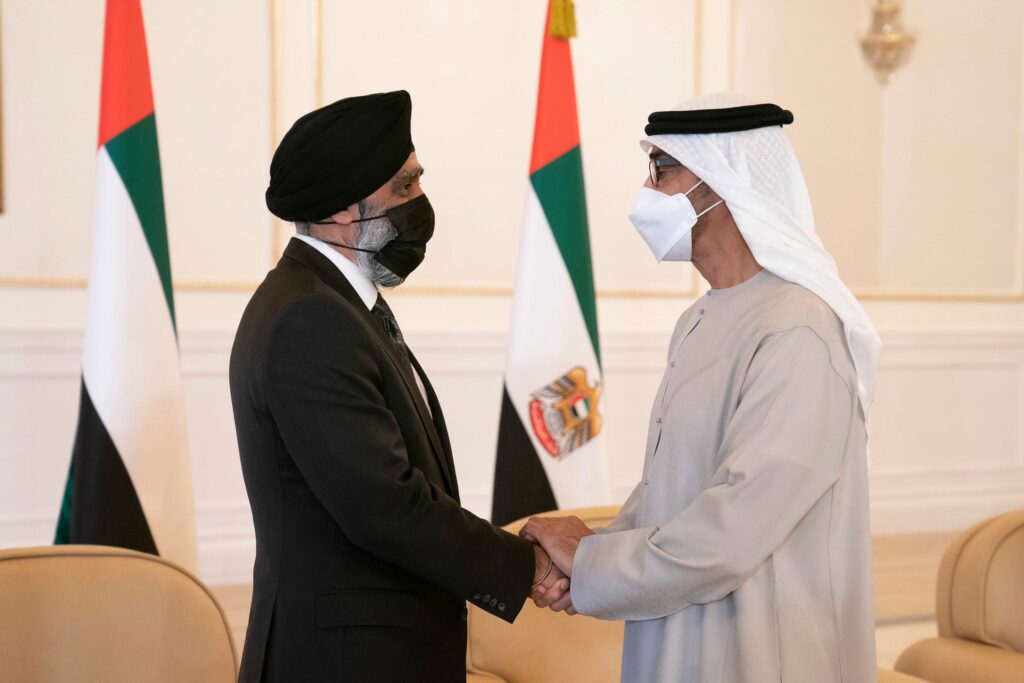 November 24, 2023
Environment and Climate Change Canada (ECCC) has officially unveiled Canada's pavilion program at COP28.
October 30, 2023
The Canada-UAE Business Council is pleased to introduce and welcome its new corporate member, BlackBerry.
October 25, 2023
The Canada-UAE Business Council hosted yesterday a luncheon in Abu Dhabi with the Honourable Mélanie Joly, Canada's Minister of Foreign Affairs.