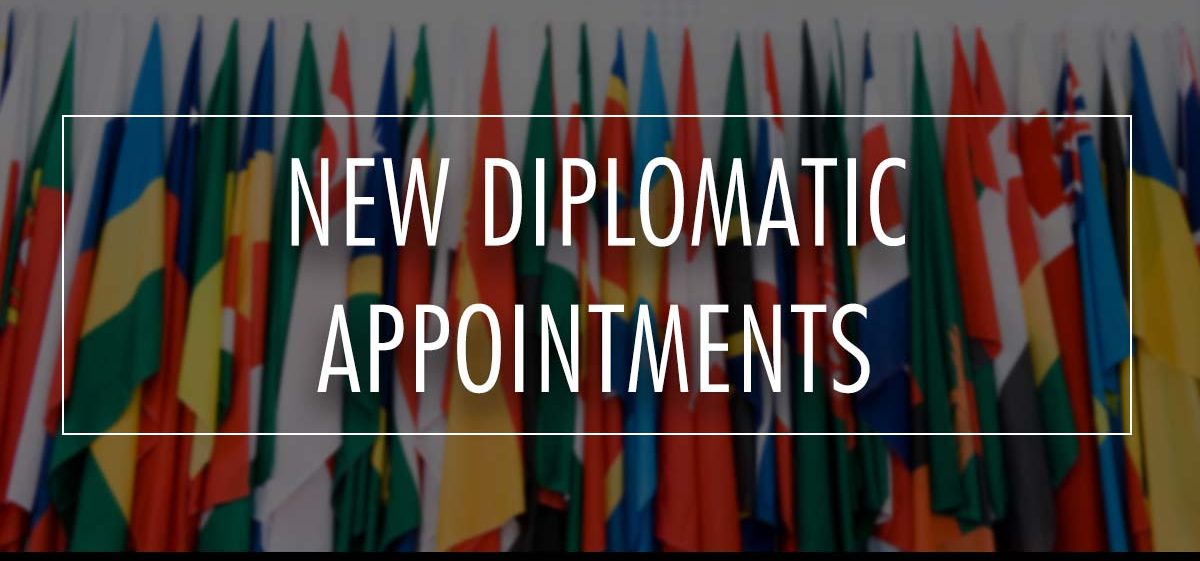 Canada Appoints New Ambassador To The United Arab Emirates
The Honourable Mélanie Joly, Minister of Foreign Affairs of Canada, today announced the appointment of His Excellency Radha Krishna Panday as the Ambassador of Canada to the United Arab Emirates. He replaces Her Excellency Marcy Grossman.
H.E. Radha Krishna "Kris" Panday is the former Executive Director for Canada at the Asian Development Bank. He is a career member of the Canadian Foreign Service. Prior to his appointment to the Bank, he was seconded from Global Affairs Canada to Agriculture and Agri-Food Canada as Director General of the Market Access Secretariat with the responsibility for the management of bilateral relations, market access issues, and market development activities. Immediately before that, he served as Minister (Commercial) at the Embassy of Canada in Beijing. Other overseas assignments have included Dubai, as Canada's first Consul General, Washington DC, as Minister Counsellor (Congressional Relations), Seoul, as Counsellor (Market Access); and Singapore, as Trade Commissioner. Headquarters assignments with Global Affairs Canada have included roles as Director, Softwood Lumber Division, and Executive Assistant to the Deputy Minister of International Trade. He holds a BA (Economics and Political Science) and an MA (Economics), both from the University of Toronto.
The Canada-UAE Business Council congratulates H.E. Kris Panday on his appointment as Canada's Ambassador to the United Arab Emirates and looks forward to working with him to leverage the growing bilateral partnership to further expand trade and investment between both countries.
November 24, 2023
Environment and Climate Change Canada (ECCC) has officially unveiled Canada's pavilion program at COP28.