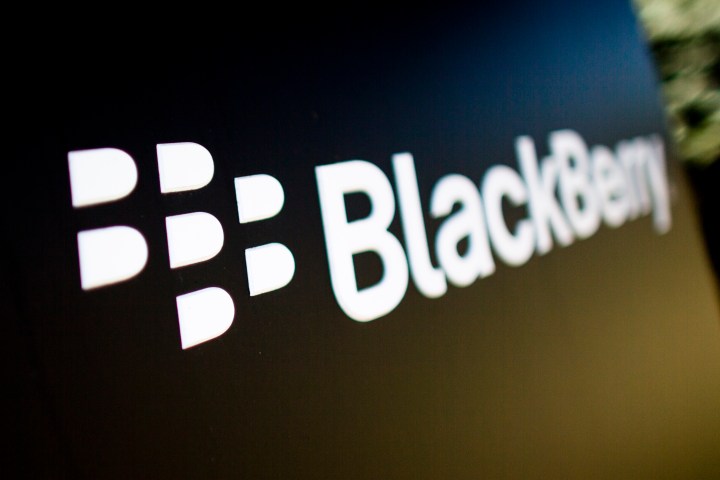 BlackBerry Joins the Canada-UAE Business Council
The Canada-UAE Business Council is pleased to introduce and welcome its new corporate member, BlackBerry.
 
BlackBerry (NYSE: BB; TSX: BB) is a leader in Internet of Things (IoT) and Cybersecurity software, helping businesses, government agencies, and safety-critical institutions of all sizes the world around connect the Internet of Things (IoT) and defend against cyber threats. Today, the company powers over half a billion endpoints including over 235M vehicles, and is the pioneer of Artificial Intelligence (AI) cybersecurity. 

Headquartered in Waterloo, Canada, the company invests over 30 percent of revenue annually in research and development to deliver innovative technologies in the areas of cybersecurity, connectivity, safety, and data privacy solutions, and is a leader in the areas of endpoint security, endpoint management, encryption, and embedded systems.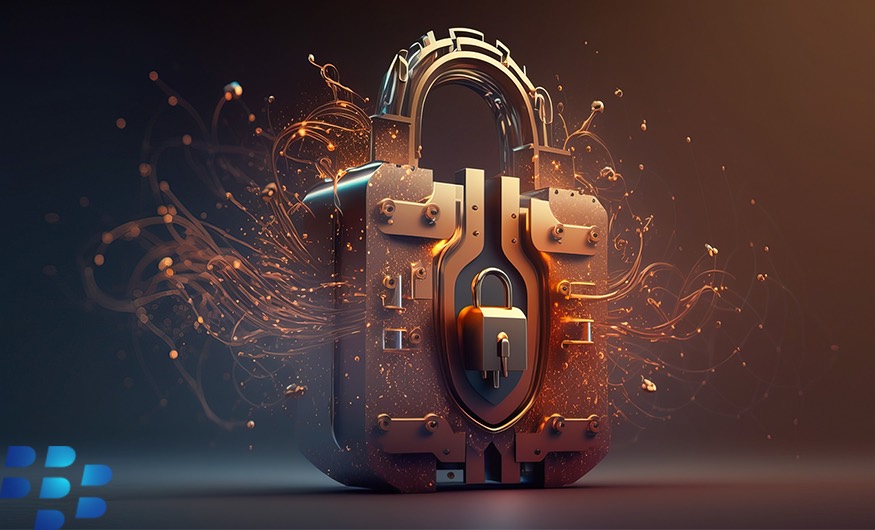 "The company that established Canada as a global technology leader, with unmatched expertise in secure connectivity innovations, BlackBerry is trusted by governments and enterprises around the world. As the United Arab Emirates pursues an ambitious agenda of digitization, smart cities, and connectivity, BlackBerry is excited to work with the Canada-UAE Business Council to leverage our world-renowned expertise in building a secure connected, sustainable world in the UAE, Canada, and beyond," said Maaz Yasin, Director Global Strategic Sustainability Partnerships, BlackBerry.
 
"Advancing innovative technologies and supporting the adoption of AI to deliver state-of-the-art solutions for business in Canada and the UAE are priorities for the Business Council. We are pleased to welcome BlackBerry to our esteemed membership and look forward deploying the company's industry leading software to meet our executive's needs," noted Nour Kechacha, President, Canada-UAE Business Council.

BlackBerry Summit 2023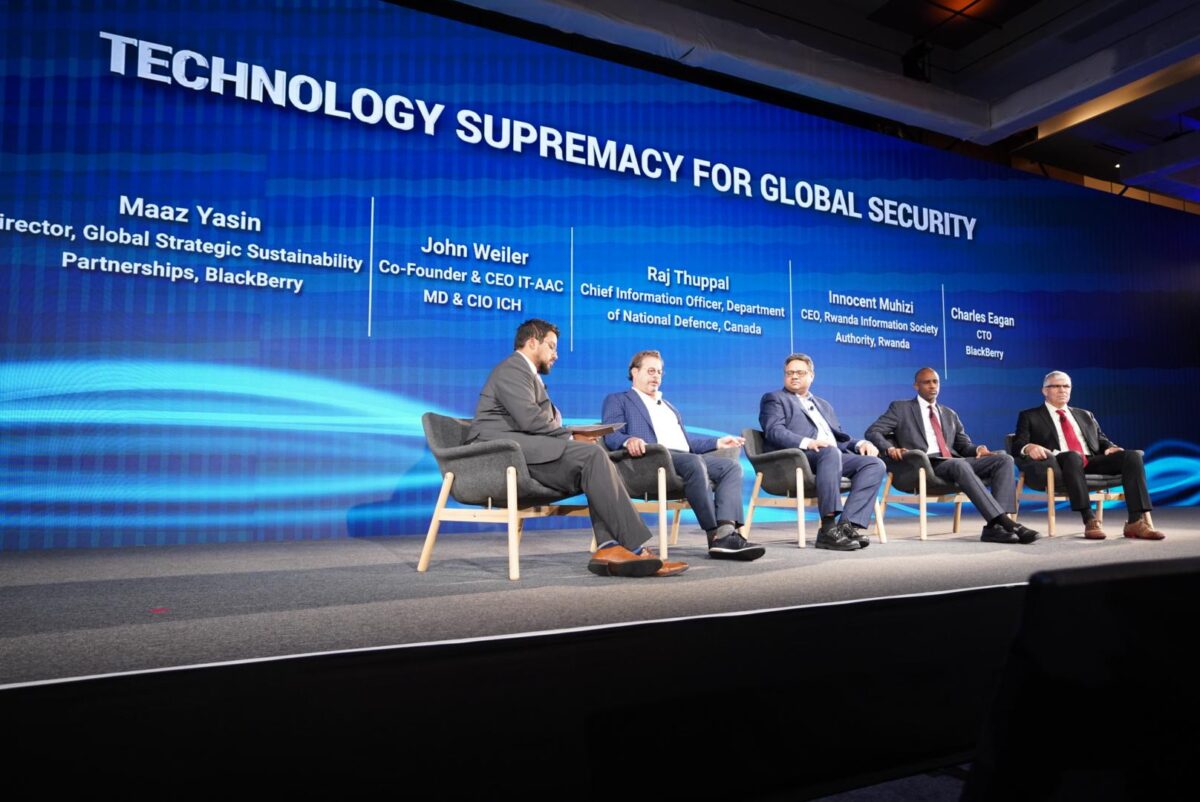 Thought leaders from around the world assembled in New York earlier this month at the BlackBerry Summit to reveal the macro trends that will shape the future of the digital era and to experience the latest IoT, IT, and Cybersecurity innovations, to infuse trust into our world. 
 
From AI and GenAI, to edge intelligence, embedded systems, quantum solutions, and more, the speakers delivered a can't-miss experience — all designed to help you discover who BlackBerry is today and how the company is once again changing the way the world lives and works. Watch the sessions on-demand.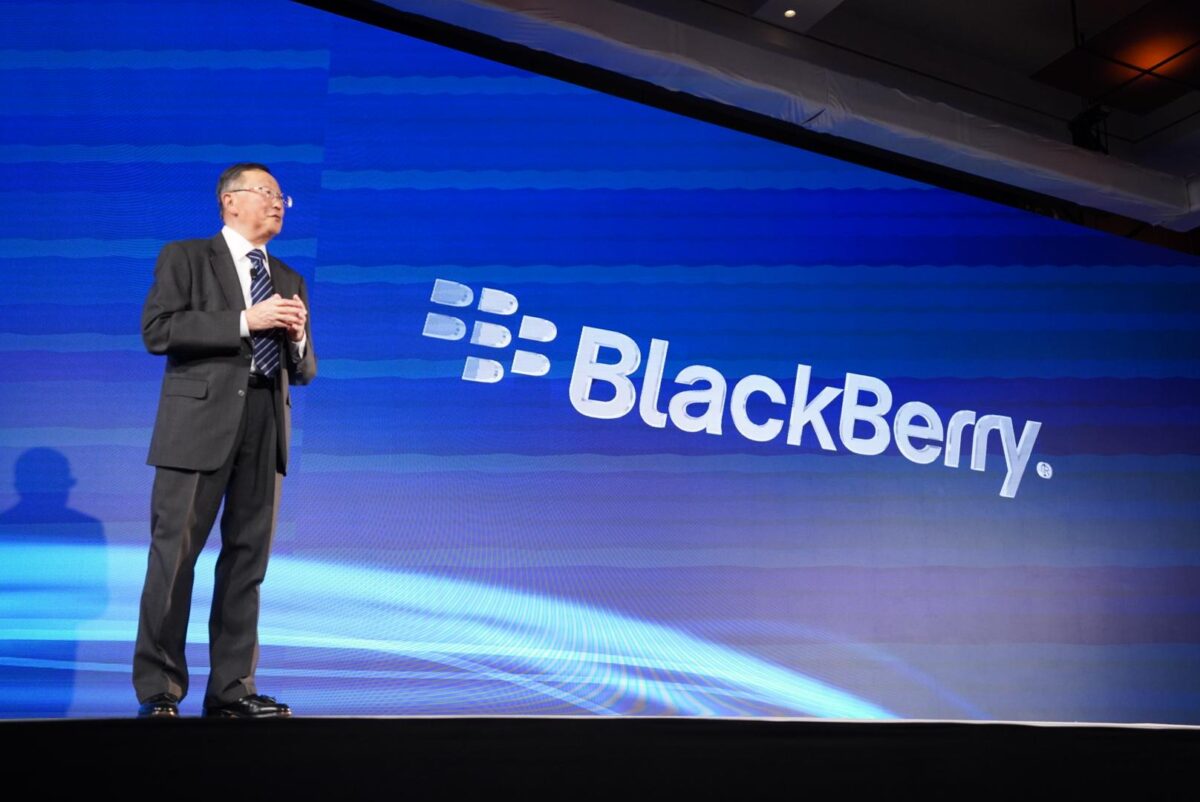 November 24, 2023
Environment and Climate Change Canada (ECCC) has officially unveiled Canada's pavilion program at COP28.
October 30, 2023
The Canada-UAE Business Council is pleased to introduce and welcome its new corporate member, BlackBerry.
October 25, 2023
The Canada-UAE Business Council hosted yesterday a luncheon in Abu Dhabi with the Honourable Mélanie Joly, Canada's Minister of Foreign Affairs.