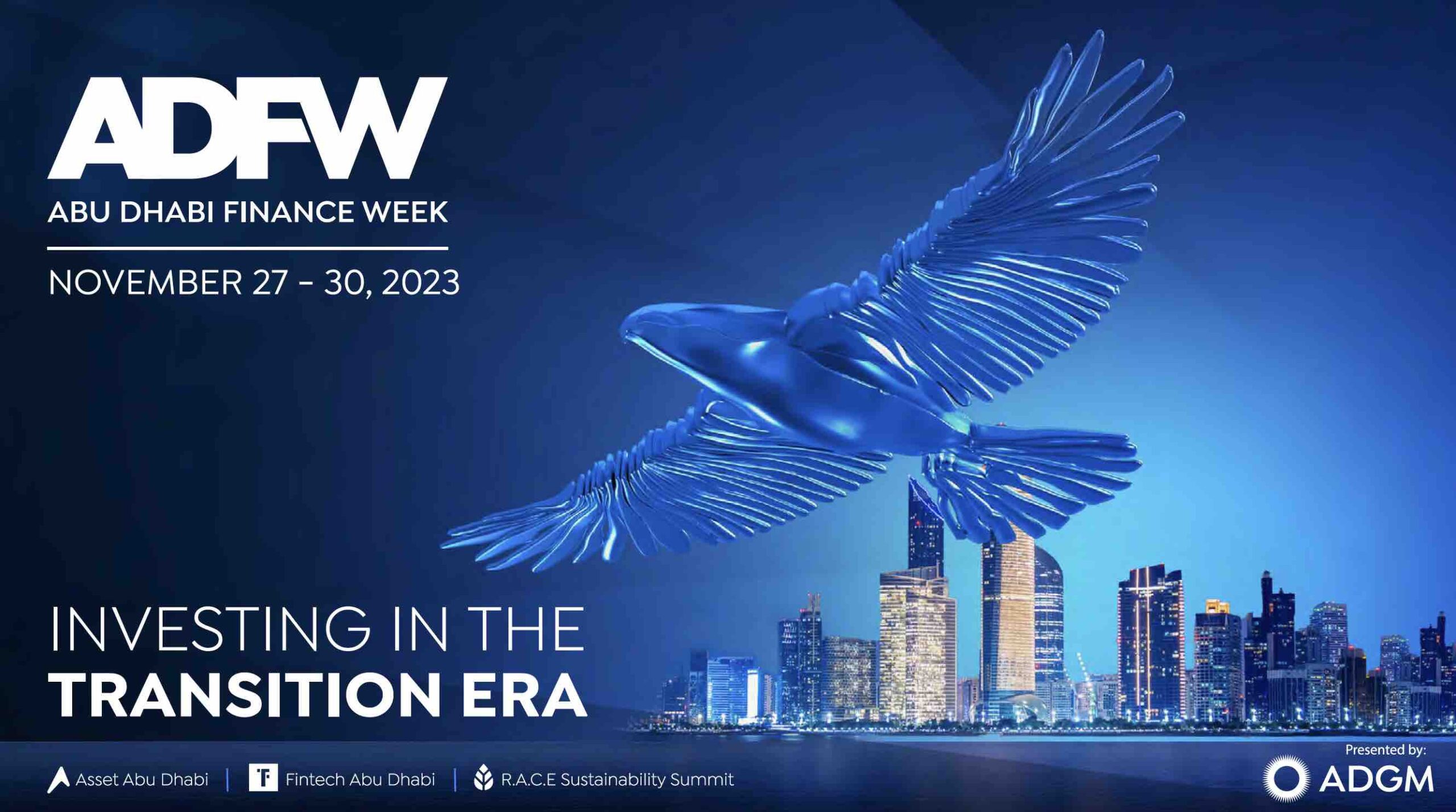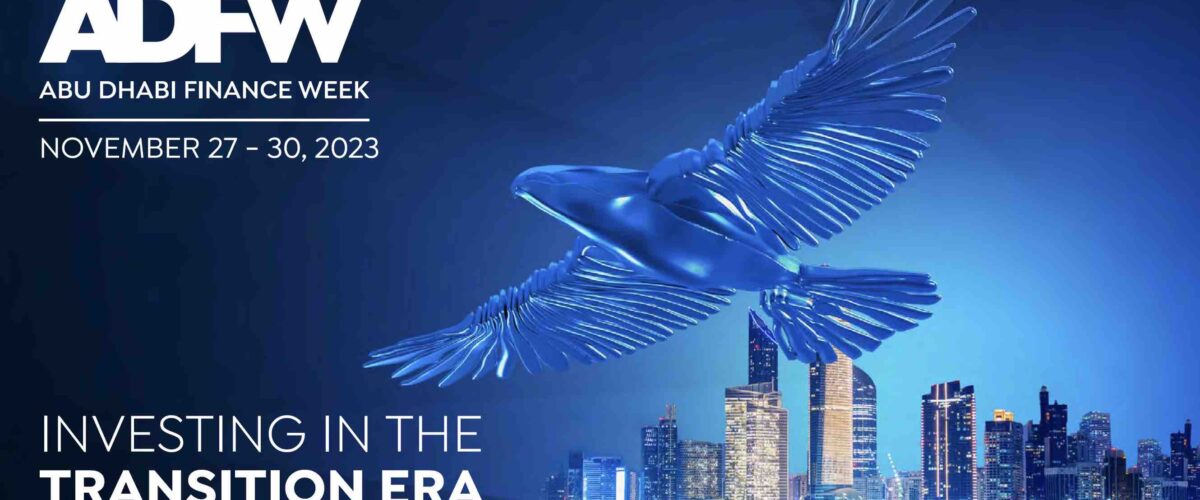 Abu Dhabi Finance Week
Abu Dhabi Finance Week, hosted under the esteemed patronage of His Highness Sheikh Khaled bin Mohamed bin Zayed Al Nahyan, the Crown Prince of Abu Dhabi, and Chairman of the Executive Council, is the most influential finance, investment, and economic event in the MENA region.
Building upon the tremendous success of the inaugural edition in 2022, which saw participation from over 8,000 individuals representing more than 100 countries, Abu Dhabi Finance Week returns this year with an even more remarkable second edition.
Themed 'Investing In The Transition Era', ADFW '23 will gather global financial industry leaders to delve into the opportunities and challenges presented by the economic, technological, and sustainability shifts impacting the global economic landscape. This event will provide a unique platform to explore these dynamic changes and their potential impact on the financial world.
To register your interest, click here.
November 24, 2023
Environment and Climate Change Canada (ECCC) has officially unveiled Canada's pavilion program at COP28.